Conference will be held at the University of British Columbia (Vancouver Campus).
The welcome reception will be in Jack Poole Hall of the Alumni Centre.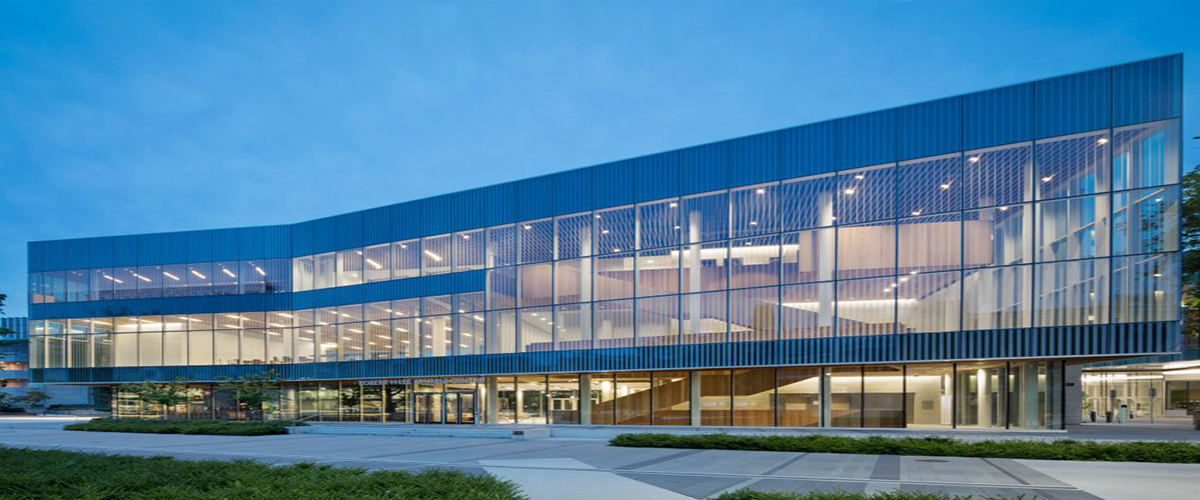 The Conference will be in the AMS Nest in the Great Hall (4th floor).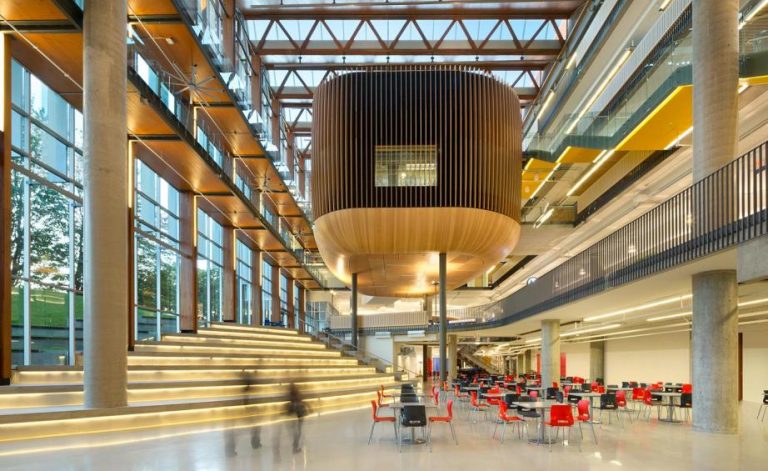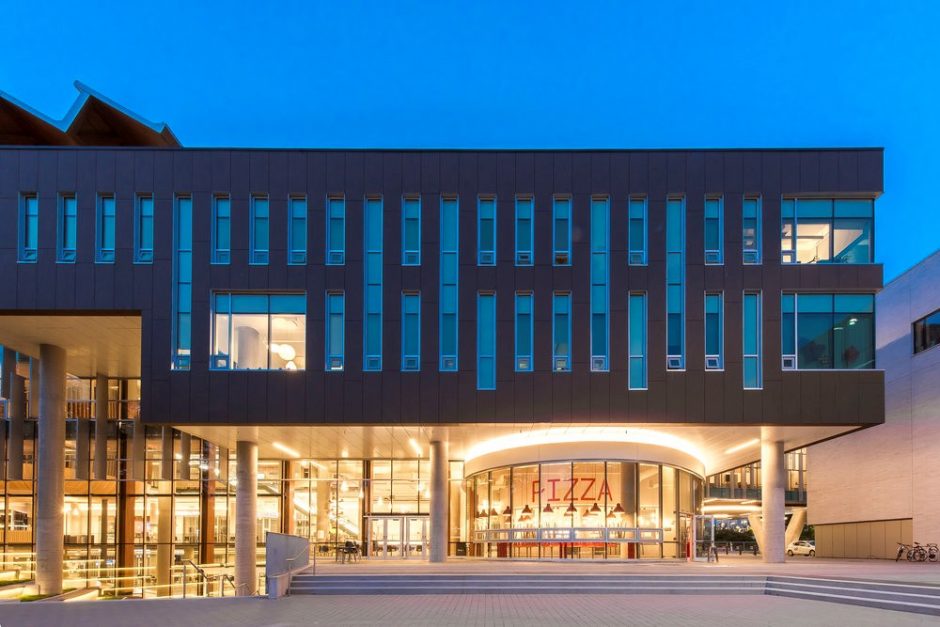 Workshops will be held at Ponderosa Commons.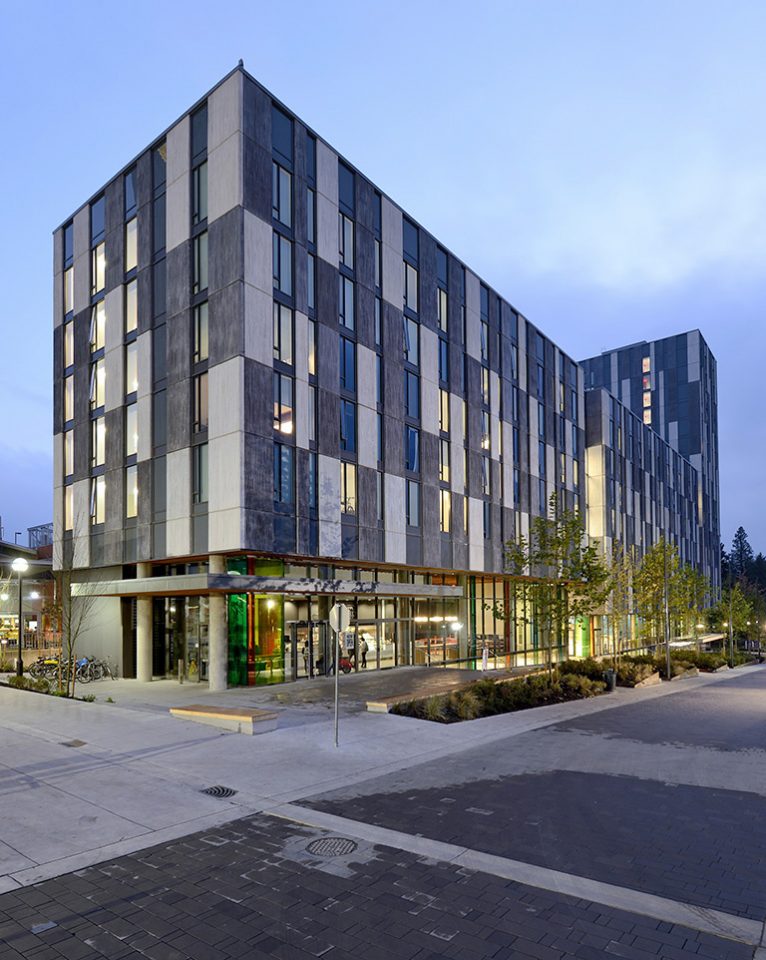 The Banquet will be at the UBC Museum of Anthropology.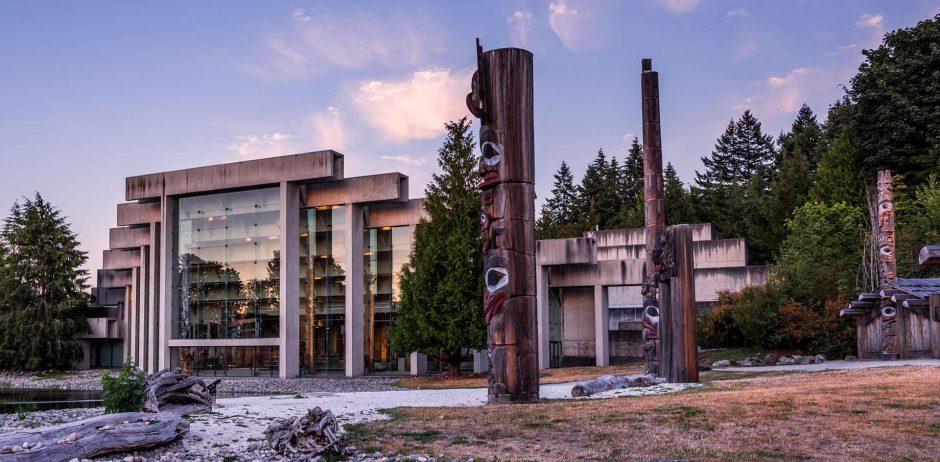 UBC Map: Wayfinding at  UBC Vancouver
Vancouver International Airport (YVR): http://www.yvr.ca/en/passengers

Public Transit:  http://www.translink.ca/

Local Dining: https://www.tourismvancouver.com/restaurants/

Weather Conditions: https://www.theweathernetwork.com/ca/weather/british-columbia/vancouver

Wireless Internet Access: UBC hosts several wireless networks to support students, faculty and staff on campus and at partner institutions. Visit the links below to find out which wireless network will best support your needs.
eduroam: The eduroam network is a collaborative network that provides students, staff and faculty roaming wireless access at partner institutions. Users authenticate using the same credentials as they would at their home institution.
ubcvisitor: ubcvisitor is a public wireless network service available for guests visiting on the UBC campus. Some restrictions apply.